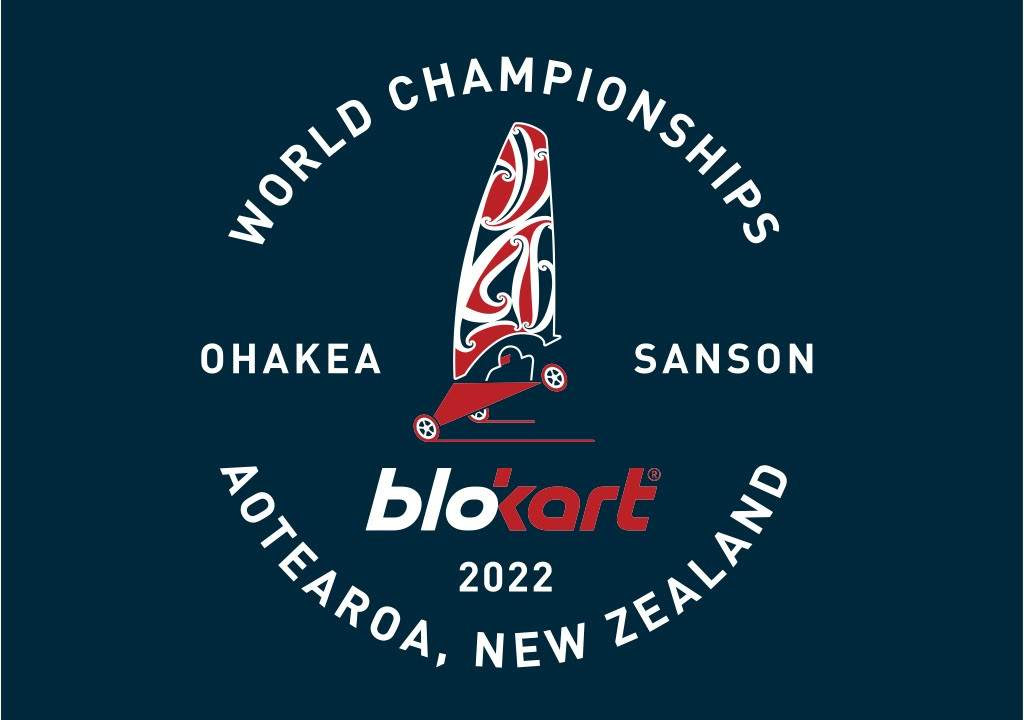 The International Blokart Racing Association is proud to announce the Blokart World Championships 2022 will be jointly hosted with Manawatu Blokart Club, in New Zealand in Sanson and Ohakea Manawatu.
Blokart World Championships and Blokart NZ Open 2022
17 – 25 October 2022
Promotional Video for World Championships
For detailed information visit the
The Blokart World Championships will be hosted over 2 venues. The championships will be making use of the Manawatu Blokart Club's purpose built blokart sailing track, for some action-packed short course races, and due to the generous support of the RNZAF, we have access to Ohakea Air Base for 3 days of high-speed racing on the tarmac.
Plan you adventure in New Zealand and the Manawatu while you are here.
Event sponsors:
CEDA (MBEI Regional Events Fund)
Sport Manawatu (Sports Event Partnership Fund Fund)
Stewart's Mega Mitre 10 Mega
Toyota New Zealand